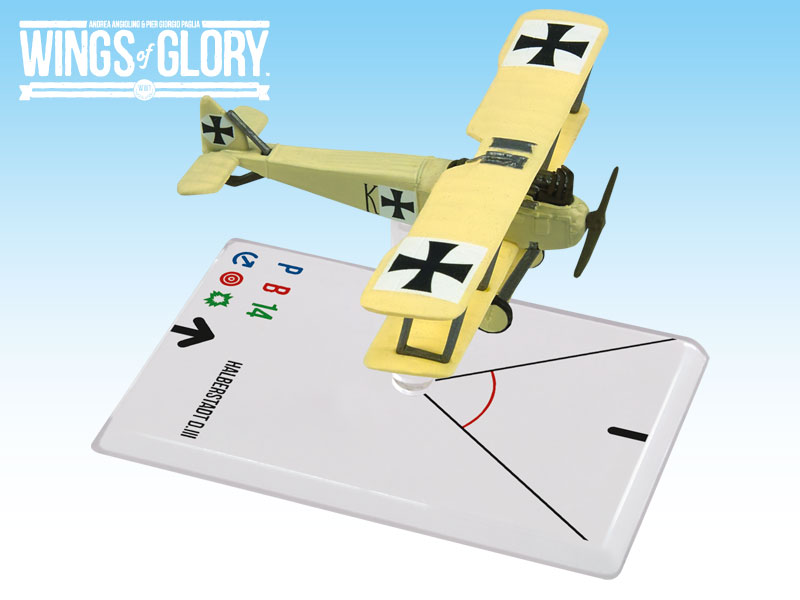 (Click to view full size)
Availability:
1-7 days
Notify me when available
Our Price:
$10.45 - Retail $13.90
Reward Points

: 1,045


Notify me if this item goes on sale
This item is Not in Stock. Pre-Ordering this item now will reserve a copy. Pre-ordering also helps us determine how many we should order.
&nbsp
*** Important Information ***>
This is not a complete game. You must own a WW1 Wings of Glory — Starter Set to play or WW1 Wings of Glory — Rules and Accessories Pack to play.

WW1 Wings of Glory products are not compatible with WW2 Wings of Glory products.